A Leading Global Bank Improves Customers Experience with Innovative Offers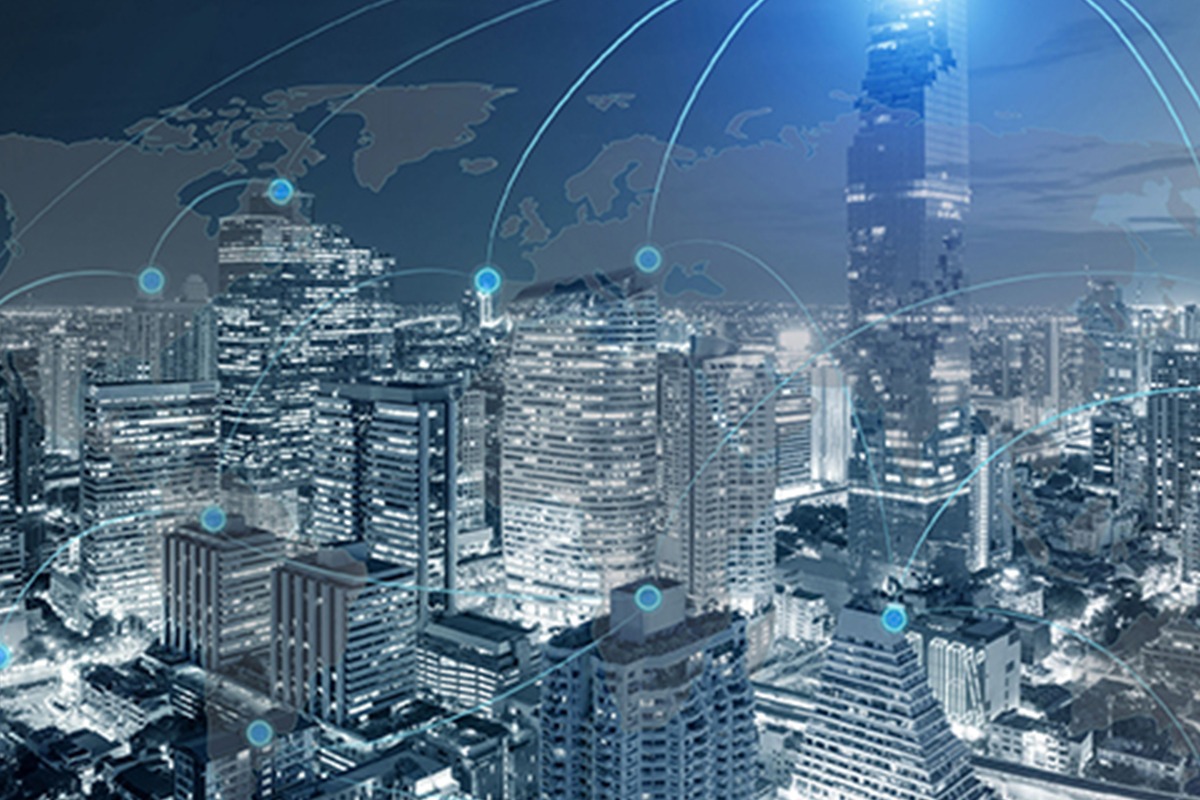 About the client:
With 48 million customers and offices in 72 countries and territories, the bank has long been a pioneer of banking services around the world. The bank wanted to reduce their operational costs and increase competitiveness and efficiency in the market.
Implementing Xelerate® enabled the bank to implement and roll out innovative products and offers in multiple countries with a faster turn around time.
The bank's costs reduced by 81% compared to traditional billing platform deployment models
Client's customers benefited from increased financial visibility, improved customer service and faster availability of new products
Implementations in 25 countries was completed in less than 3 years including all primary markets for the bank