Complying with VAT in the GCC – Using Technology to Manage Changes and Avoid Compliance Violations
Time : 3.00 PM GST / 2.00 PM AST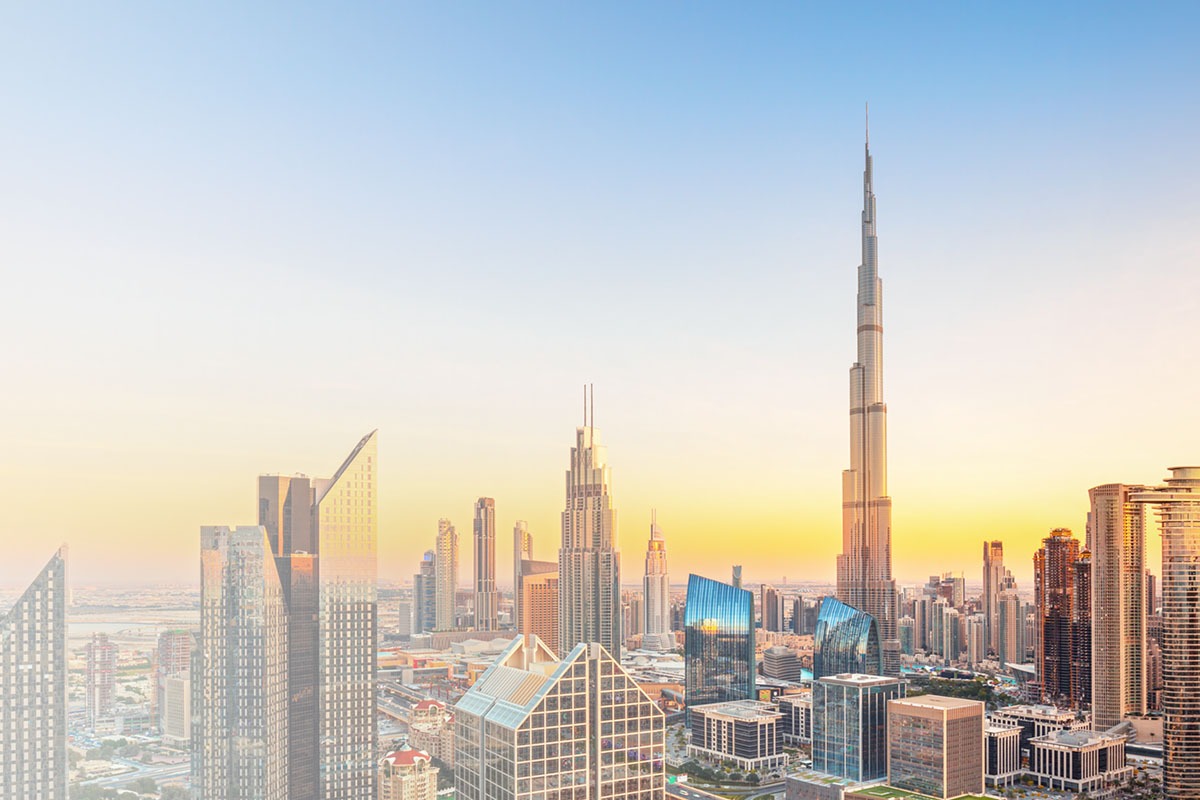 In 2016, the six GCC countries signed the GCC VAT Framework Agreement. The UAE and the Kingdom of Saudi Arabia became the first two countries to introduce VAT in 2018, and Bahrain followed suit. While Kuwait and Qatar are yet to announce a date, Oman will be set to introduce VAT by early 2021.
Given that the oil revenues of the GCC countries are closely intertwined with economic development, VAT is an important enabler to ensure seamless revenue generation. Banks will need to implement a comprehensive and scalable technology solution to comply with VAT regulations and avoid hefty penalties arising from non-compliance.
In this webinar, our speakers will share crucial insights into deployment of a VAT software product and answer the fundamental question: Should you build a product from ground-up or buy one off-the-shelf?
Key topics that will be covered include: 
What it means to implement a fail proof VAT system in your bank
Some of the pitfalls you can avoid for a smooth implementation
Should you build or buy?
Hosted by: Sudheer Padiyar, SunTec Business Solutions
Speakers:
TK Raman, CFO, Finance House (UAE)
Jayakumar Muthumani, Group Head, Financial Planning and Control, Ahli United Bank (Bahrain)
Jay Riche, Partner – Taxation, PwC
Duration: 1 hour (including 15 min Q&A)