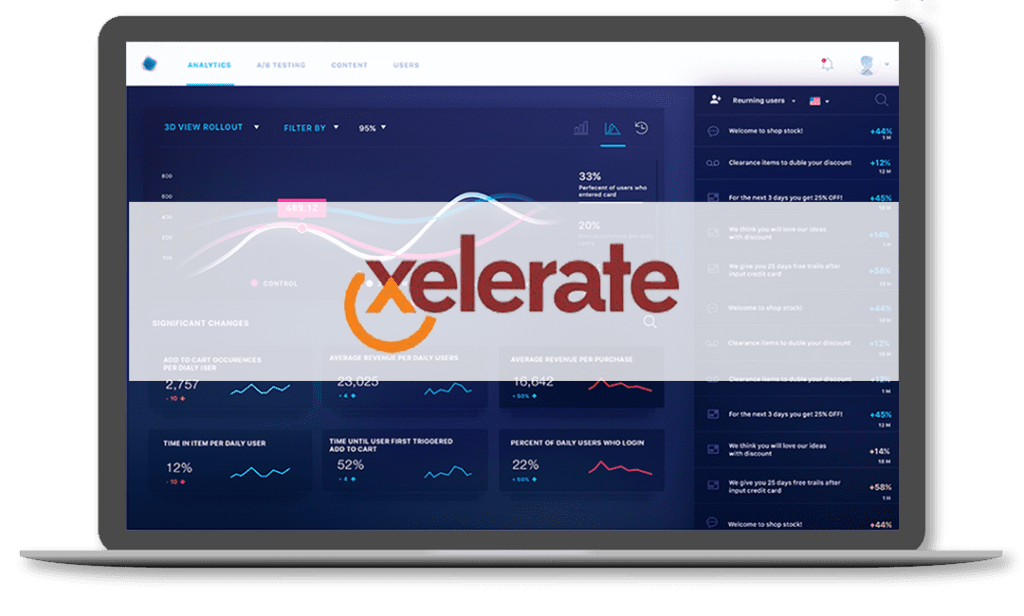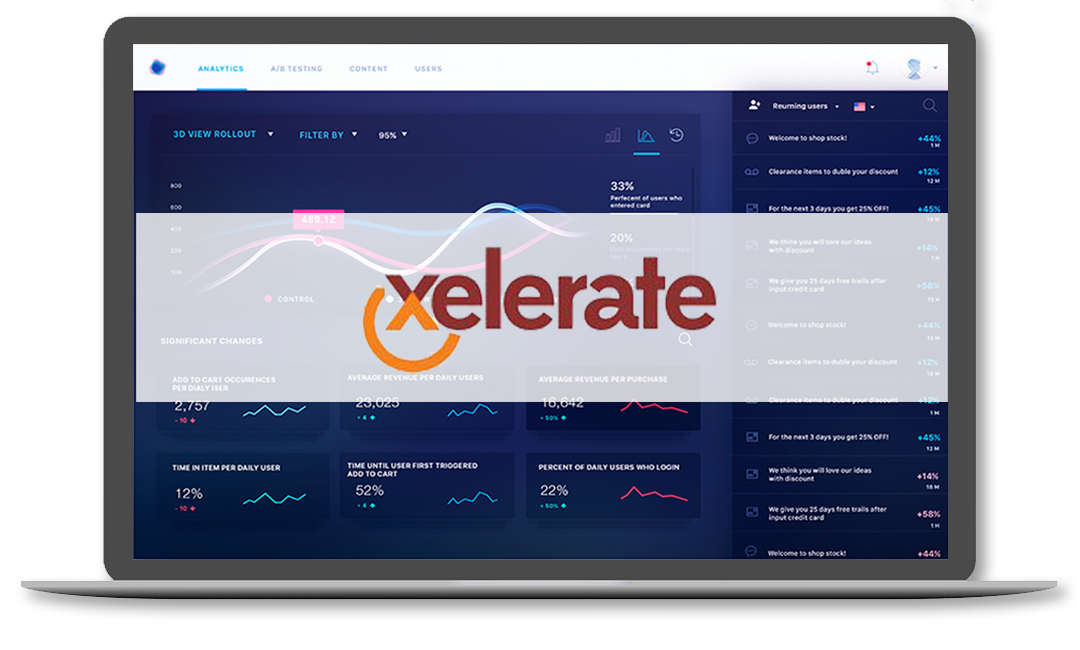 "A centralized billing functionality that streamlines processes across multiple LoBs and service lines."
Get a consolidated view of customers across LoBs and service lines: Plug revenue leakage and enhance revenue with centralized billing .


Seamless billing support: Create detailed drill down bills and seamlessly perform invoice reversal, correction and re-execution in case of any disputes.


Generate need-based bills with ease: Generate bills at account, customer (group and entity) and product levels whenever required.