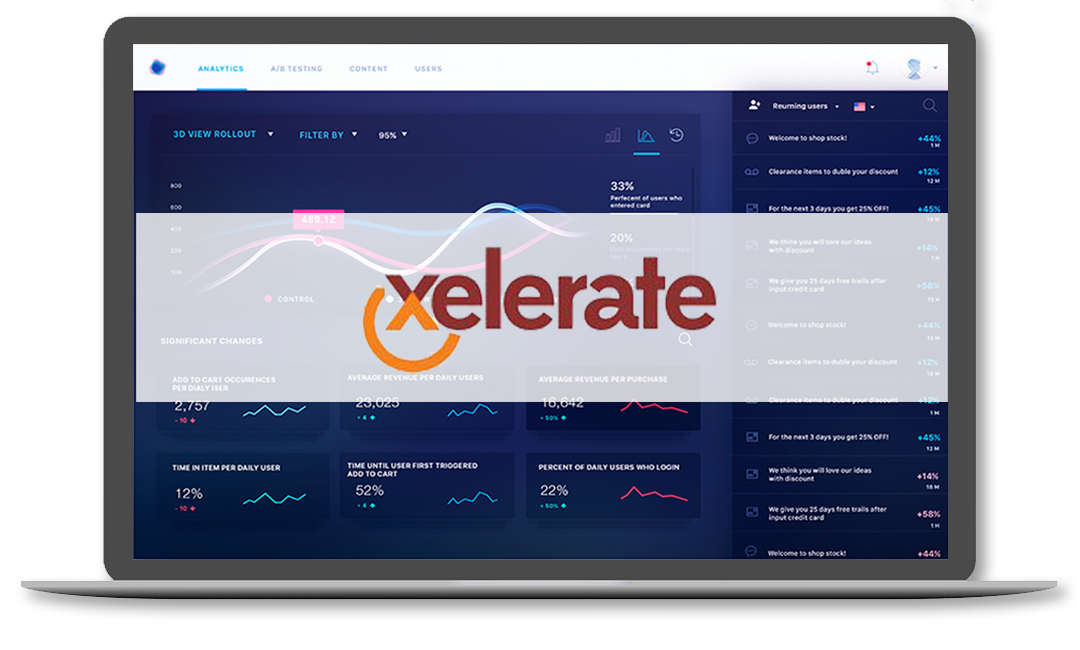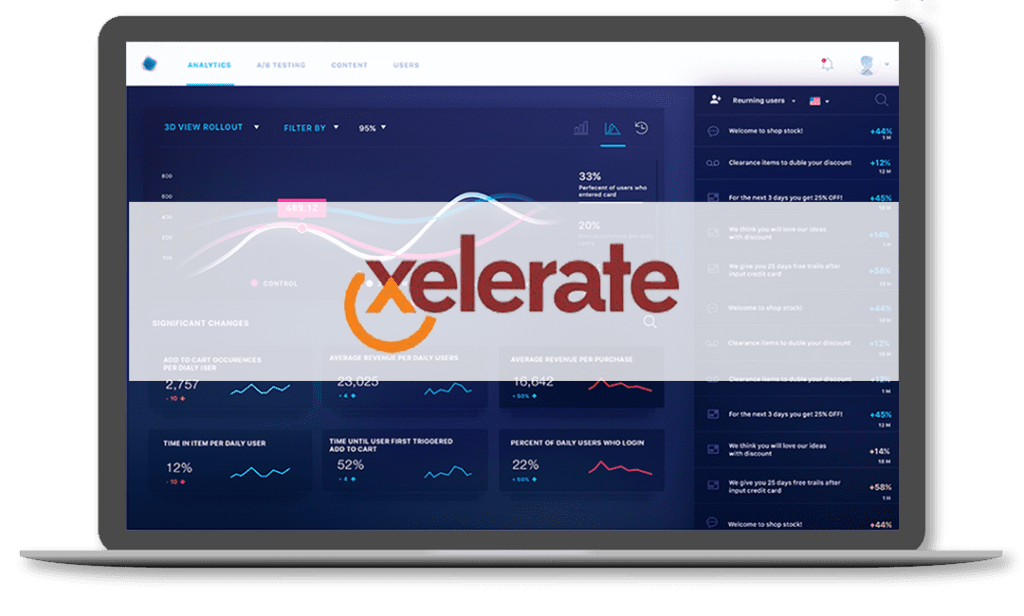 How SunTec Simplifies Your Transformation Journey? (Financial services)
Adopt digital transformation without replacing your legacy core systems: Add customer engagement capabilities by 'hollowing out customer engagement functions' and managing it as a horizontal cross-enterprise layer.


Transition from being product-focused to customer-first:
Get end-to-end product innovation capabilities, sophisticated customer data management, partner ecosystem and revenue and pricing management.