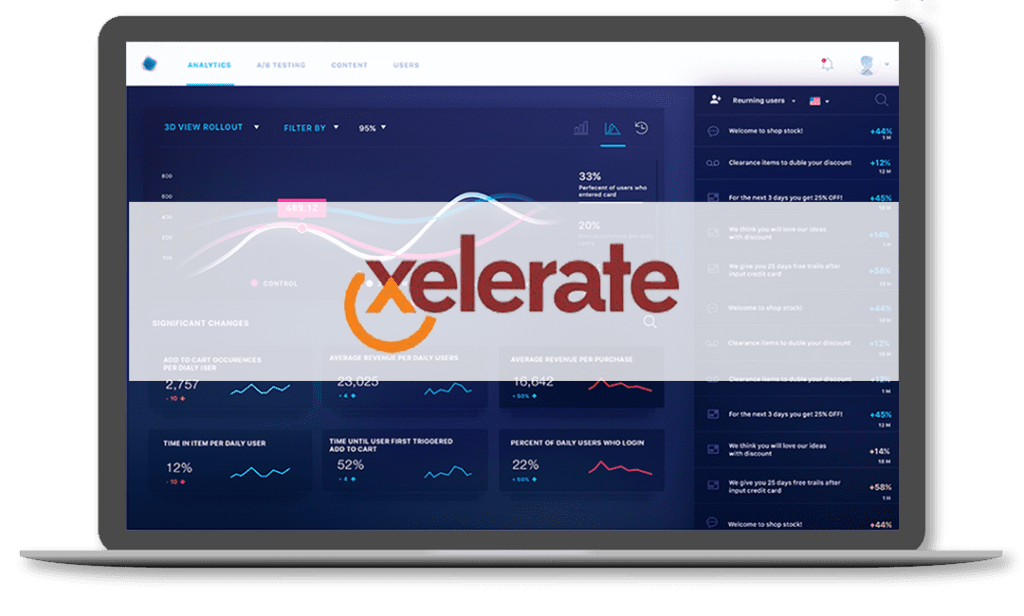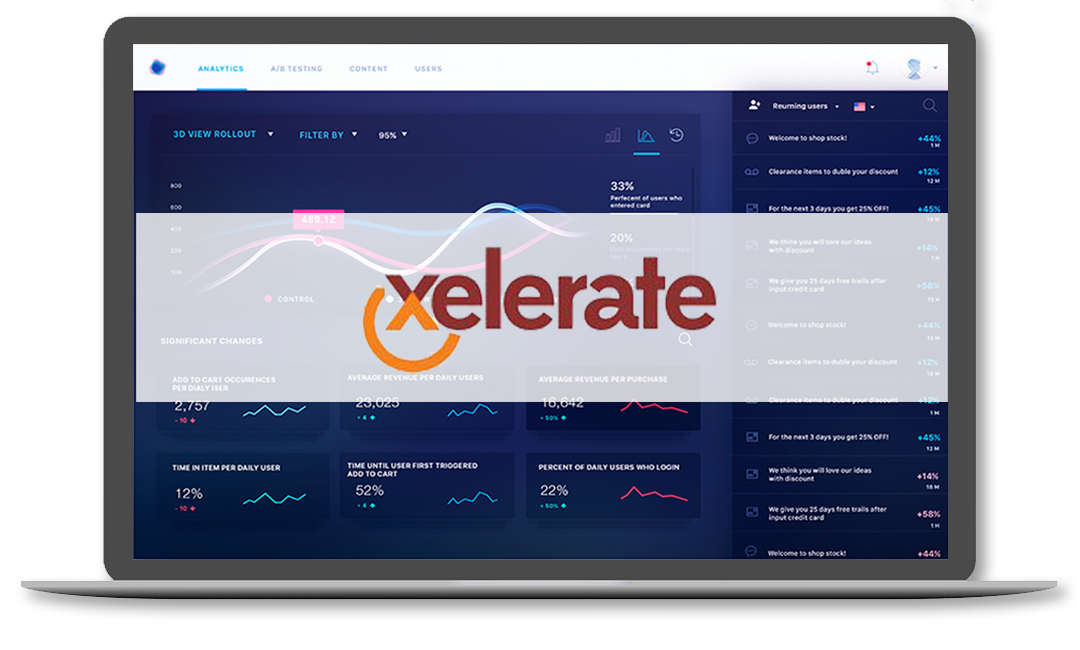 "Bring agility to your customer retention strategies."
Drive customer loyalty: Gain a holistic view of your customer's relationship value, relationship tenure, product ownership and usage, thereby predicting customer loyalty and churn behaviors.


Create loyalty plans easily: Strategically devise loyalty plans from start to finish (plan definition, computation to redemption).


Personalize: Understand your customer needs better and personalize reward types.


An effective customer retention strategy: Implement an agile retention strategy across various lines of business and complex account hierarchies, leading to a larger customer wallet share.