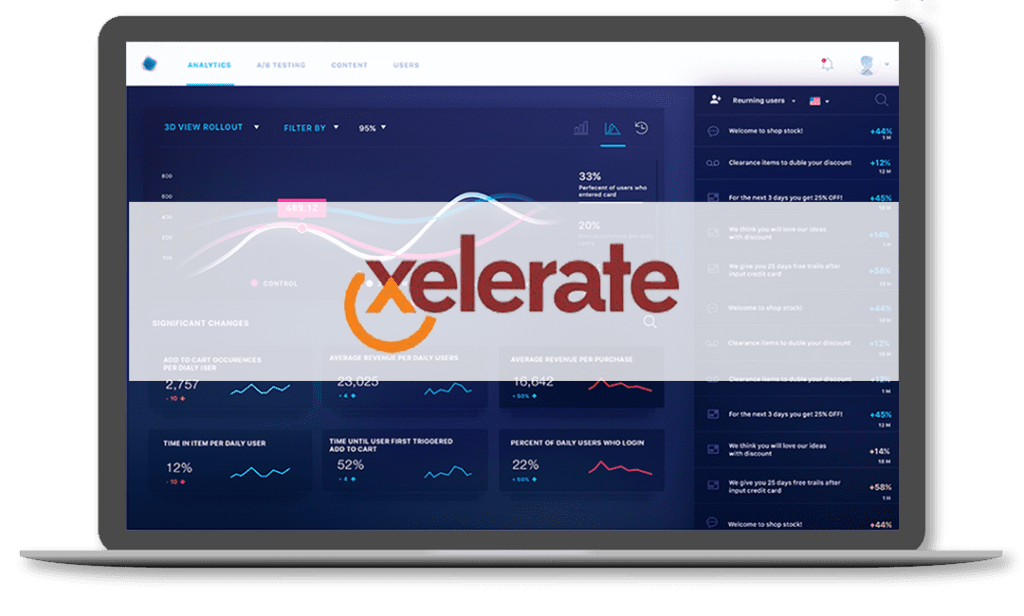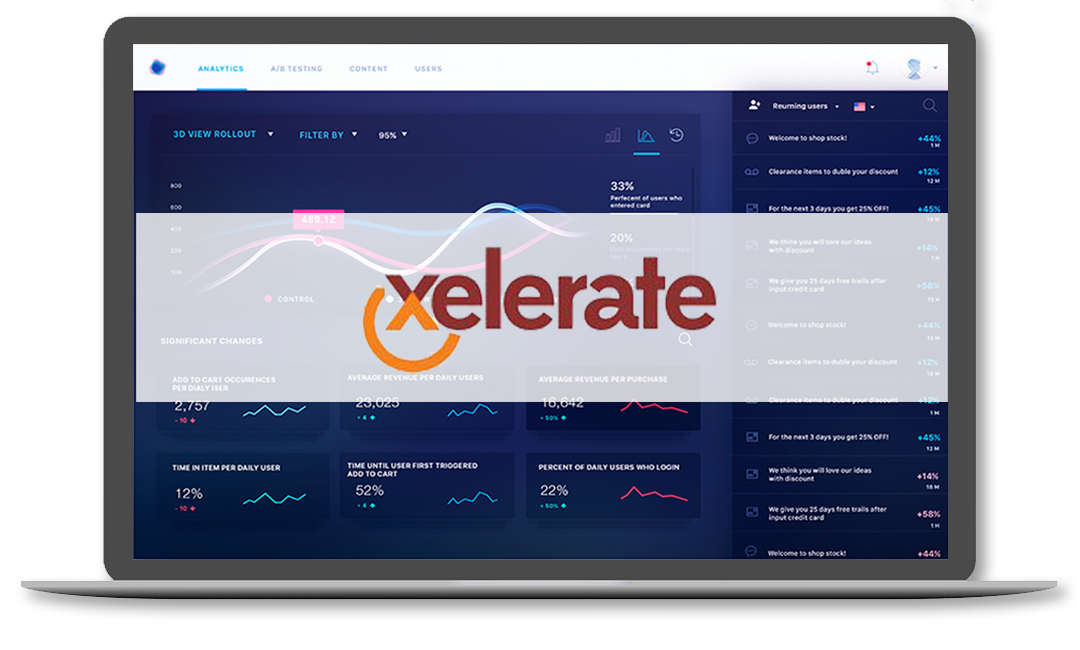 "Create a single source of truth for all products, services, bundles and offers."
A central repository of products and services: Create a central repository of both internal as well as third party products and services with complete life cycle management from ideation to expiry.


Get more control with a layered architecture: Establish an enterprise wide, hierarchical capability allowing central management, control and tracking of all market facing products. Consequently, prevent miss-selling and enable the right choice for each customer.


Manage product lifecycle with deep insights: Ideate and launch the right products, monitor and track performance of existing products and drive product reviews, renewals and expiry.


Depend on an intuitive, easy-to-use framework: With extensive configuration ensure rapid time to market and easy maintenance. Enable seamless integration with the organization's ecosystem with our extensive set of APIs.