SunTec Confluence 2021 is a leading thought leadership event conducted by the leaders in relationship-based pricing and billing. In its eighth year, SunTec Confluence has become a leading platform for industry and business experts, technology evangelists, C-Suite leaders, and leading analysts from the world's leading banks, financial services institutions, communication & travel majors, analyst and research advisory firms, and technology and consulting companies.
CONSCIOUS. CREATIVE. CONNECTED.
As economies emerge from the pandemic and businesses slowly revive, the same rules of a few months earlier will not apply. Enterprises need to be more conscious of changing customer behavior, economic activities and risks, be creative in terms of hyper-personalizing products, nurturing trust and confidence and even more connected to differentiate and serve customers, to enhance delight.
Fireside Chat: Value Creation in a Turbulent World
Fireside Chat: Value Creation in a Turbulent World
The New Goal Post for Digital Transformation – Customer Experience Transformation
SATHISH CHANDRAN
(Moderator)
President and Global Head – Demand Fulfillment Group, SunTec Business Solutions
Talk: Reimagining for Relevance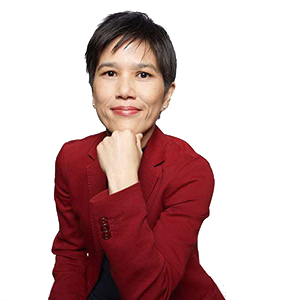 Managing Director and Group Head of Big Data/AI and Consumer Banking Technology at DBS Bank
Hyper-personalization – The Rule for Thriving in the Changing World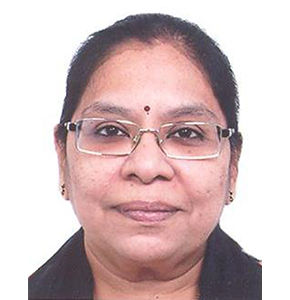 Vice President & Senior Partner, Asia Pacific Banking Leader, IBM Services at IBM
President – Products, Alternate Channels and Customer Experience Delivery at Kotak Mahindra Bank Limited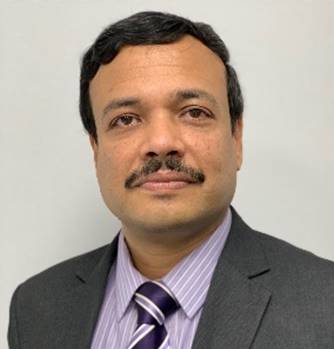 SVP & Global Head, Solution Consulting, SunTec Business Solutions
Keynote: Creating the Cognitive Bank