Banking Beyond: Driving Continuous Digital Transformation and the Rise of the API Economy
Time: 10 AM EST | 4:00 PM CET | 7:30 PM IST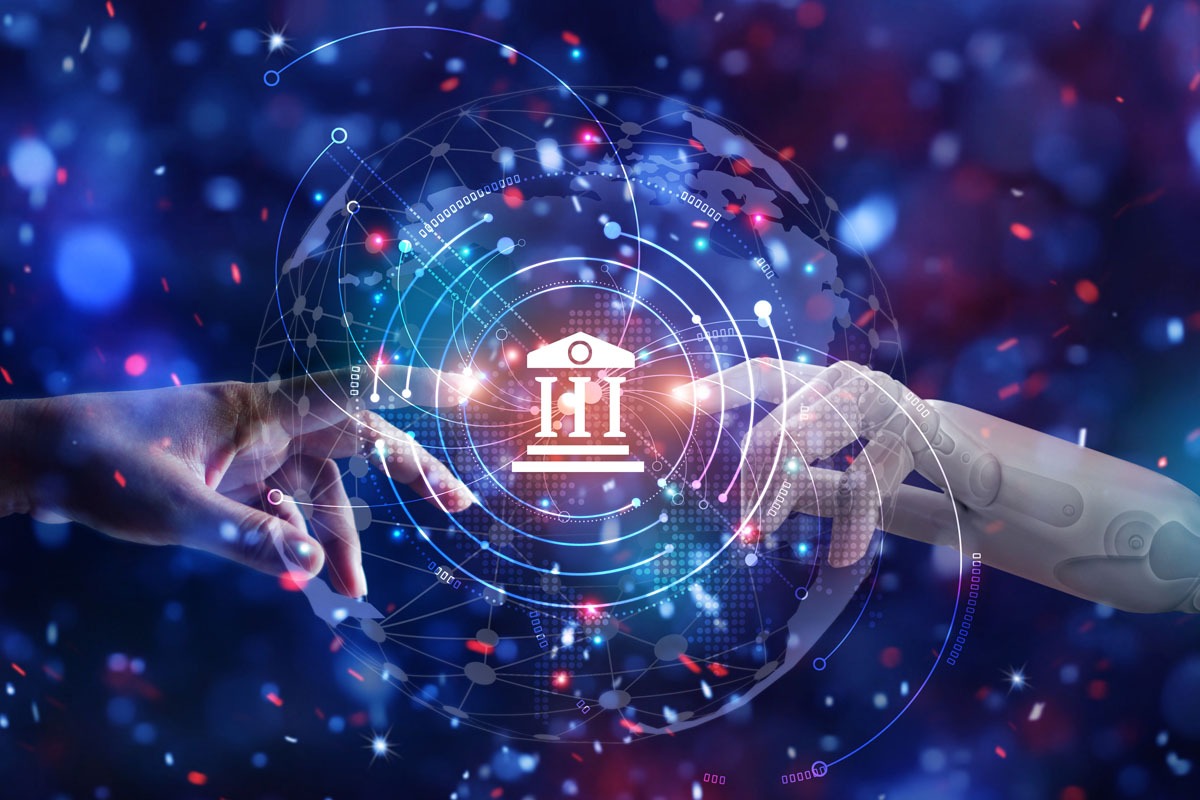 Banking Beyond: Driving Continuous Digital Transformation and the Rise of the API Economy
By Binesh K, Strategy, CEO's Office, SunTec Business Solutions
For banks, everything revolves around customer expectations. Services have changed dramatically over the years as customers demand the same unified and contextual experience that they are used to from Big Techs. The competition for banks is further compounded with FinTech firms in the game, offering cost effective and innovative solutions. And while banks were already going digital and adopting digital transformation initiatives to retain and grow customers, the COVID-19 pandemic further accelerated the need for banks to reimagine their digital transformation strategy.
Join our webinar, hosted by Amit Dua, President and Global Head – Client Facing Group, SunTec and featuring Jost Hoppermann, Vice President, Principal Analyst Serving Application Development & Delivery Professionals of Forrester Research, to discover:
Key business requirements and starting points for digital transformation
The need for digital readiness and the state of transformation
A quick look at the digital core
The API economy and digital ecosystems
Duration: 1 hour (including 15 min Q&A)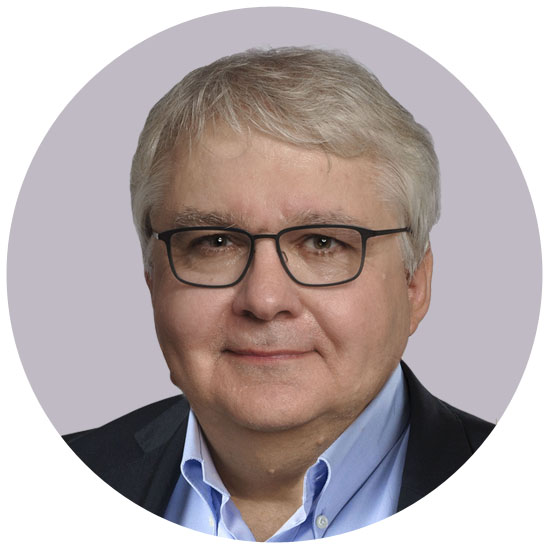 Jost Hoppermann
Jost is Vice President, Principal Analyst Serving Application Development & Delivery Professionals at Forrester Research. He focuses on banking technology, applications, and architecture to help clients make the right decisions in a fast-changing market. He focuses specifically on digital banking front ends and the banking back end, digital end-to-end solutions, digital banking platforms, and forward-looking architectures like digital core banking and digital banking platform architecture. Jost also helps banks prepare and execute digital banking transformation programs. Further, he leads research into the business and technology aspects of banking in the future, particularly banking in 2023 and 2030.
Jost has extensive experience helping technology decisions makers select banking software partners, design appropriate digital architectures, and prepare for digital banking transformation.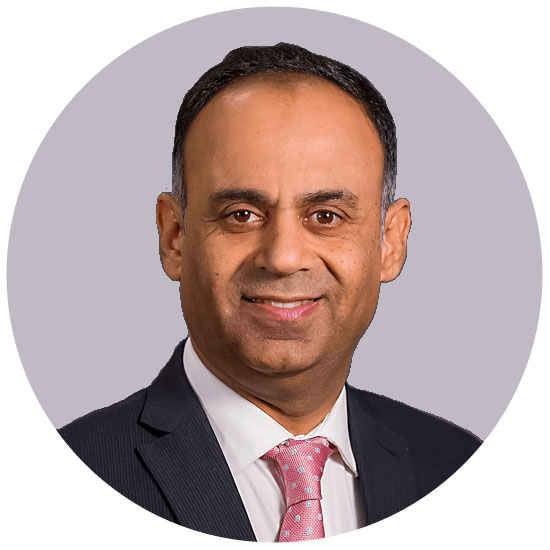 Amit Dua
Amit Dua is President and Global Head of Client Facing Group at SunTec Business Solutions. Based in London, he leads Sales, Business Development, Client Engagement, Alliances, and Industry Solutions functions for SunTec globally.
Over the last 26+ years, Amit has handled all the markets in advanced and emerging economies, interacting with global and local banks alike.
He is a keen business strategist and regularly comments on a range of banking and technology related issues. He has authored several articles and speaks regularly on contemporary topics like trends in banking technology, customer experience management, digital banking, channels, and core banking transformations, to name a few.