Build the Digital Bank of Tomorrow by Transforming Product Experience
Date: 13th August, 2020 Time : 3:00 PM SG / 9:00 AM CET  
Build the Digital Bank of Tomorrow by Transforming Product Experience
Banking products and pricing are becoming more and more complex and undifferentiated. It also takes several months for banks to build and launch products, change their pricing strategies to meet evolving business and customer needs. To become the customer choice of tomorrow, banks need to relook at their technology strategy, transform pricing and product management programs to create simple products that stand out from both traditional and fintech competitors thus leading to higher customer satisfaction and retention over the long run.  
Join the experts from DBS and AWS as they provide insights on technology strategies that banks can adopt to deliver customer-centric product experience, achieve a sustainable competitive advantage and increase revenue.  
Key topics that will be covered include 
Strategies to facilitate product and pricing innovations   
How to build innovative products that excite customers 
Improving time-to-market for products 
Leveraging cloud to innovate and launch products rapidly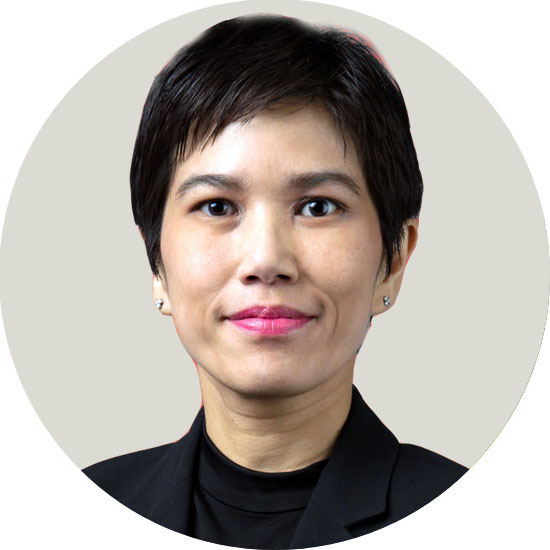 Siew Choo Soh
Siew Choo Soh is the Managing Director and Head of Consumer Banking & Big Data Analytics Technology at DBS Bank. In the first 2 years of her tenure, she was responsible for driving strategy for enterprise-wide technology solutions for Core Banking, finance, risk, compliance and audit. During this time, she drove major transformation in the technology talent pool and architecture of DBS. She led the ANZ integration across 5 markets into DBS and the creation of the Enterprise Data Platform to transform DBS to a data-driven company.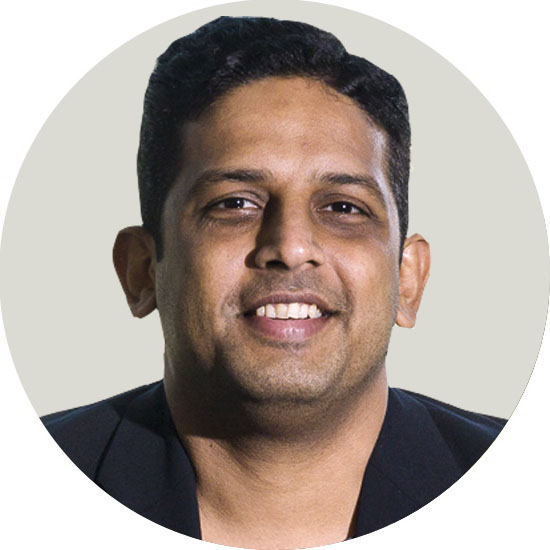 Santhanu Dutt
Santanu Dutt is the Head of Technology for South East Asia with Amazon Web Services based in Singapore where he along with his technology organization is responsible in educating companies with the service offerings of the AWS platform, as well as helping them in architecture best practices to build highly scalable and resilient applications on the AWS Cloud. Santanu has been part of AWS for over 9 years now as a Technologist interfacing with businesses of all sizes from startups to Enterprise CXOs and partners.