Build a Resilient Retail Banking distribution Strategy​
Date: 15th July, 2020 Time : 11:00 AM EDT / 4:00 PM CET / 05:00 PM CET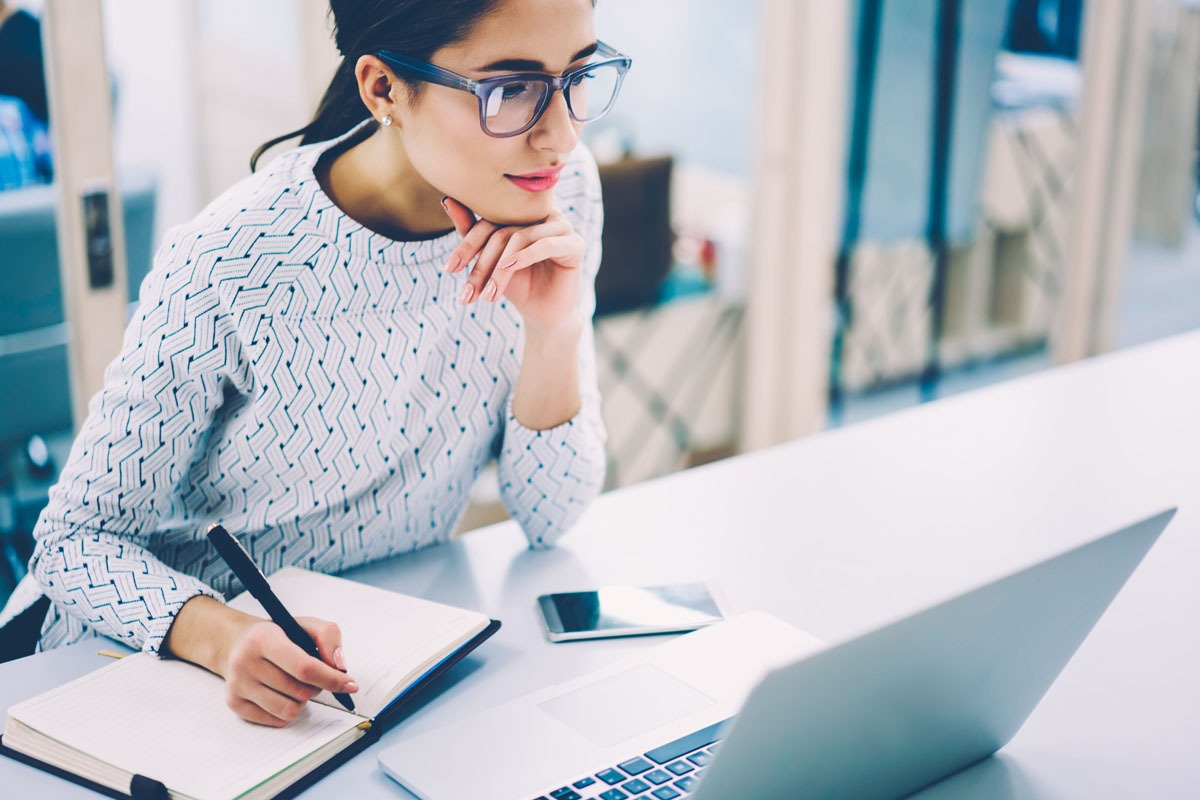 Build a Resilient Retail Banking distribution Strategy​
Historically branches played a pivotal role in customer acquisition, brand building and managing customer relationship. But with Covid-19, there is a sharp decline in branch traffic and that may not change soon. Banks must build a resilient, agile distribution and servicing model to enhance customer experience and ensure that social distancing, evolving banking behaviors and the pandemic do not inhibit the ability to grow deposits, service customers and expand wallet share.
Simon-Kucher & Partners recently conducted a very extensive research on Covid-19's impact on customer behavior towards branch and digital banking especially on their preferences in account opening, bank switching and primary banking relationships. In this webinar, experts from Simon Kucher & Partners and SunTec Business Solutions will share key insights about the research, impact of changing distribution models and how to improve customer experience and drive growth.
 Key Takeaways
Evolving role of branch banking and digital banking
Customers' expectations on digital banking
Right mix of digital and branch banking
How digital banking enhances customer experience through choice & transparency
Importance of holistic customer experience in driving growth
Wei Ke
Wei Ke is a Managing Partner at Simon-Kucher & Partners. He currently heads the company's financial services activities in North America and is Managing Partner of Simon-Kucher Canada. Wei has advised leading banks and financial institutions on pricing strategy, customer value management, risk management, value communication, consumer behavioral biases, and big data analytics.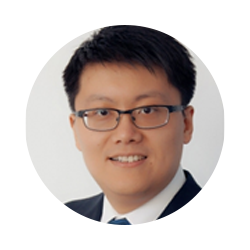 David Chung
David Chung is a Partner at Simon-Kucher & Partners. His consulting work focuses on value management, strategic pricing, and product optimization. He is an expert on pricing strategies, price model design, segmentation and price implementation. He has led international projects for clients in the US, Canada, UK, and Europe.
Rick Spear
Rick Spear is a Senior Advisor at Simon-Kucher & Partners. Rick's major focus, both as a management consultant and as a business executive, has been growth through business model innovation and optimization. In addition, he has expertise in designing and leading profitability programs.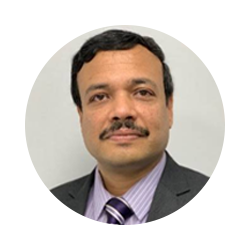 Madhur Jain
Madhur Jain is the SVP & Global Head-Solution Consulting of SunTec Business Solutions. He has 25 years of experience with specialization in the Financial Services industry with specific focus on Cross Industry Convergence, Open Banking & Monetization, Digital Transformation, Business Innovation, Customer Centricity and Customer Experience Management.