Build the Digital Bank of Tomorrow by
Transforming Product Experience
SunTec Collaborates with AWS to Offer
Cloud Native Applications
Own the Customer
Experience
Hyper-personalize products, offers and pricing
Relationship-based Pricing and Billing Company
What Is Your Priority Today?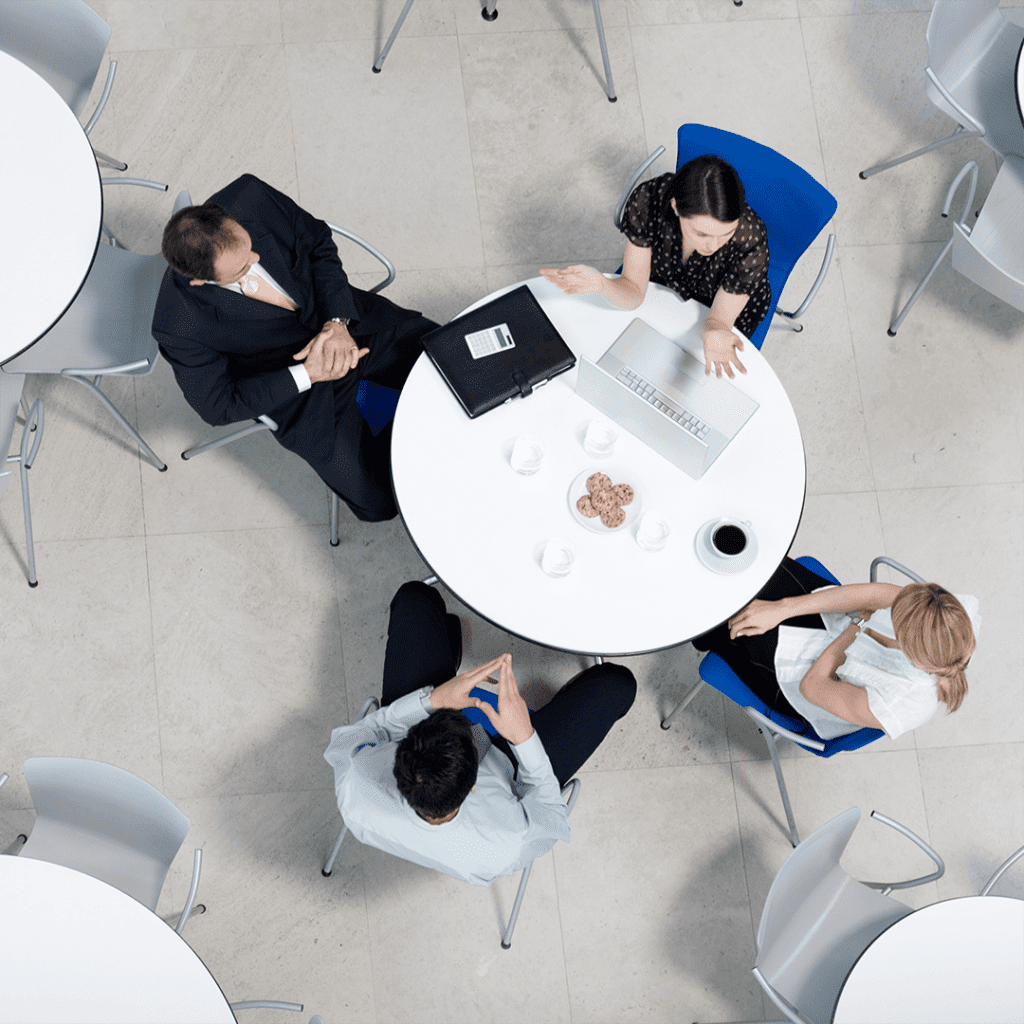 Enhance Customer Experience
Launch hyper-personalized products, offers and reward programs rapidly.
Launch Monetization Models
Build pricing and monetization models that create value for customers.
Transform deals, billing and indirect tax management programs.
Ensure Regulatory Compliance
Mitigate conduct risk and meet regulatory requirements across pricing, billing, products, deals and indirect tax.
Our Customers Deliver Incredible Results
Increase in Deposit Growth
Increase in Customer Base
Increase in Product to Customer Ratio
Launch New Pricing, Products and Offers
Reduction in Revenue Leakage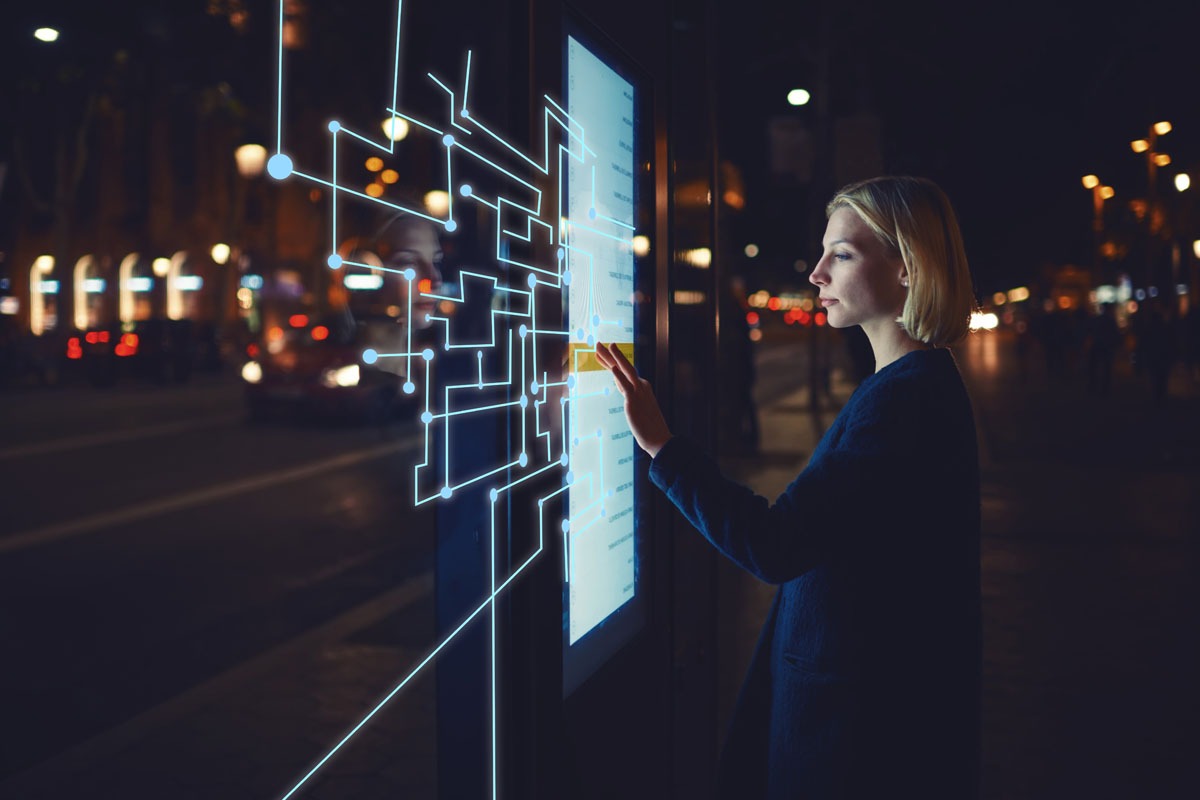 Digital has taken over the banking industry. This article explores opportunities and trends, with a focus on the African financial services market.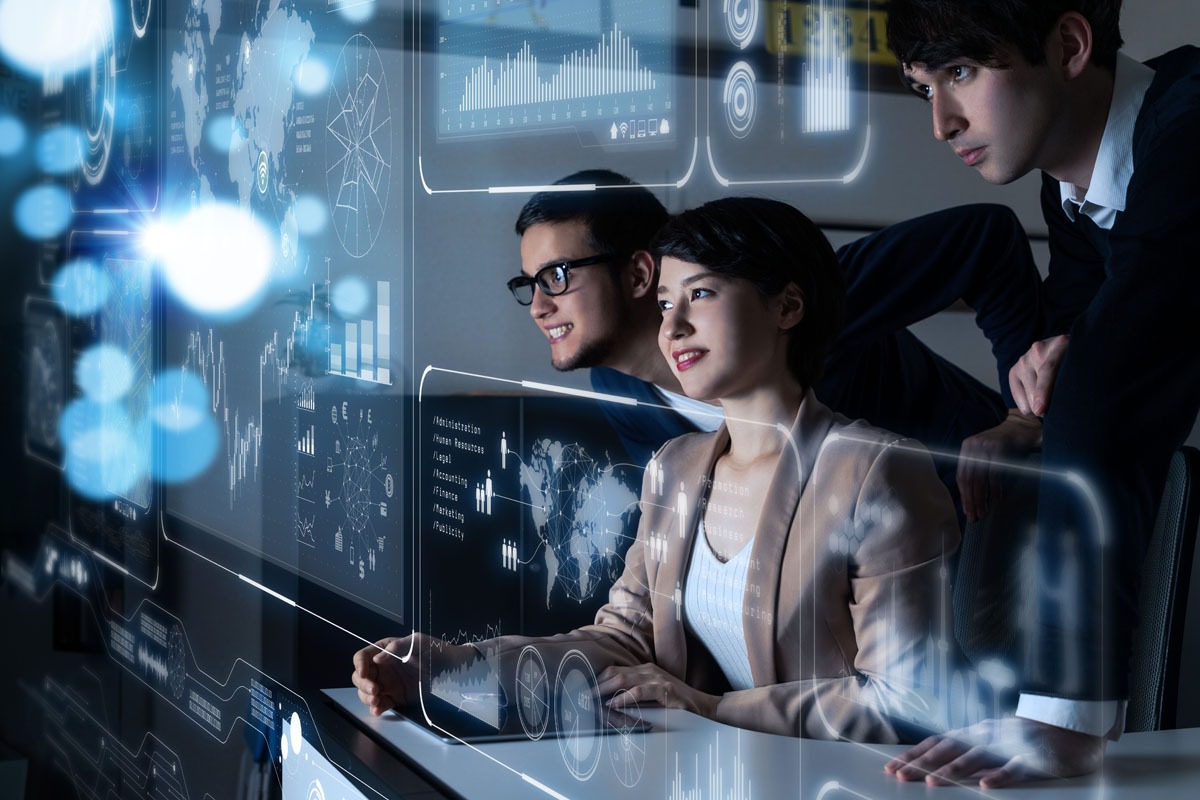 Banks must acquire a new level of digital fluency if they want to successfully reshape their omni-channel strategy for the new normal.
In times like these, customer loyalty is crucial to the survival of banks. There is a need for deeper technology integration into banking solutions.
The stakes around trust are higher than ever as customers demand personalized financial services, fairer prices, and greater visibility into fee structures.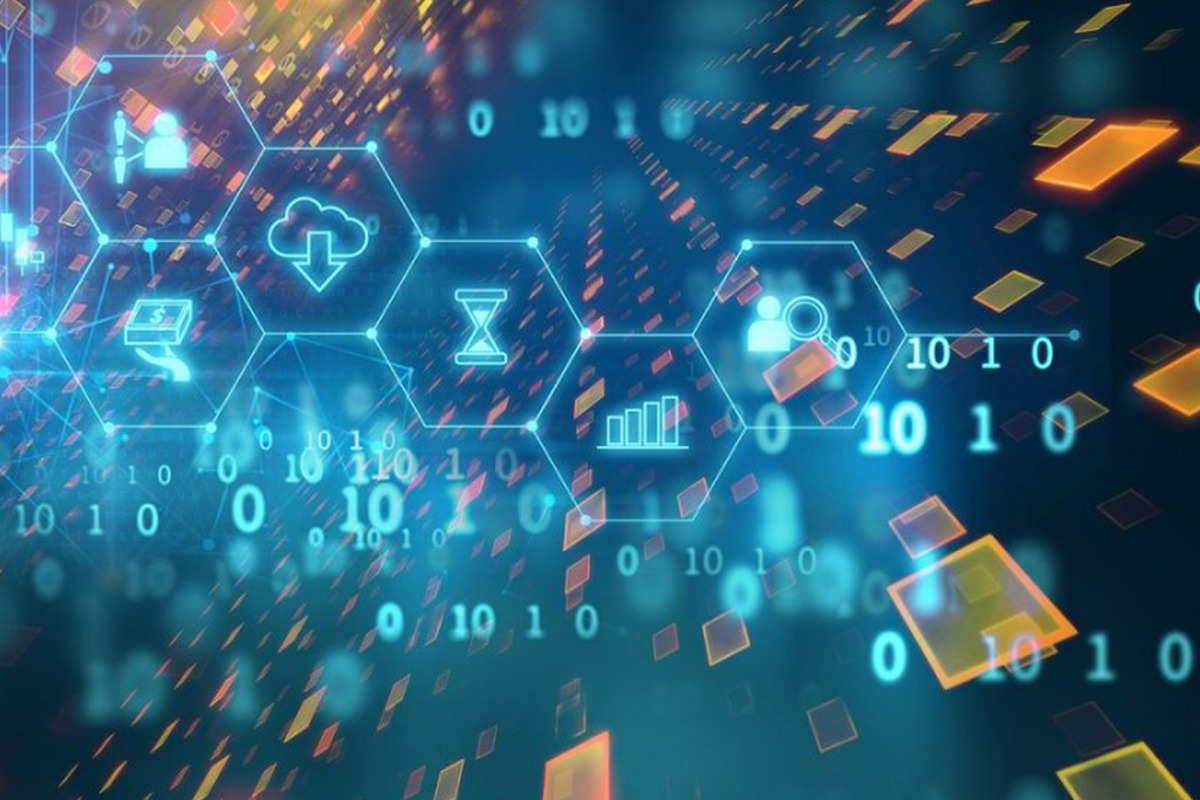 With the inevitable tribulation and market regulations resulting from the pandemic.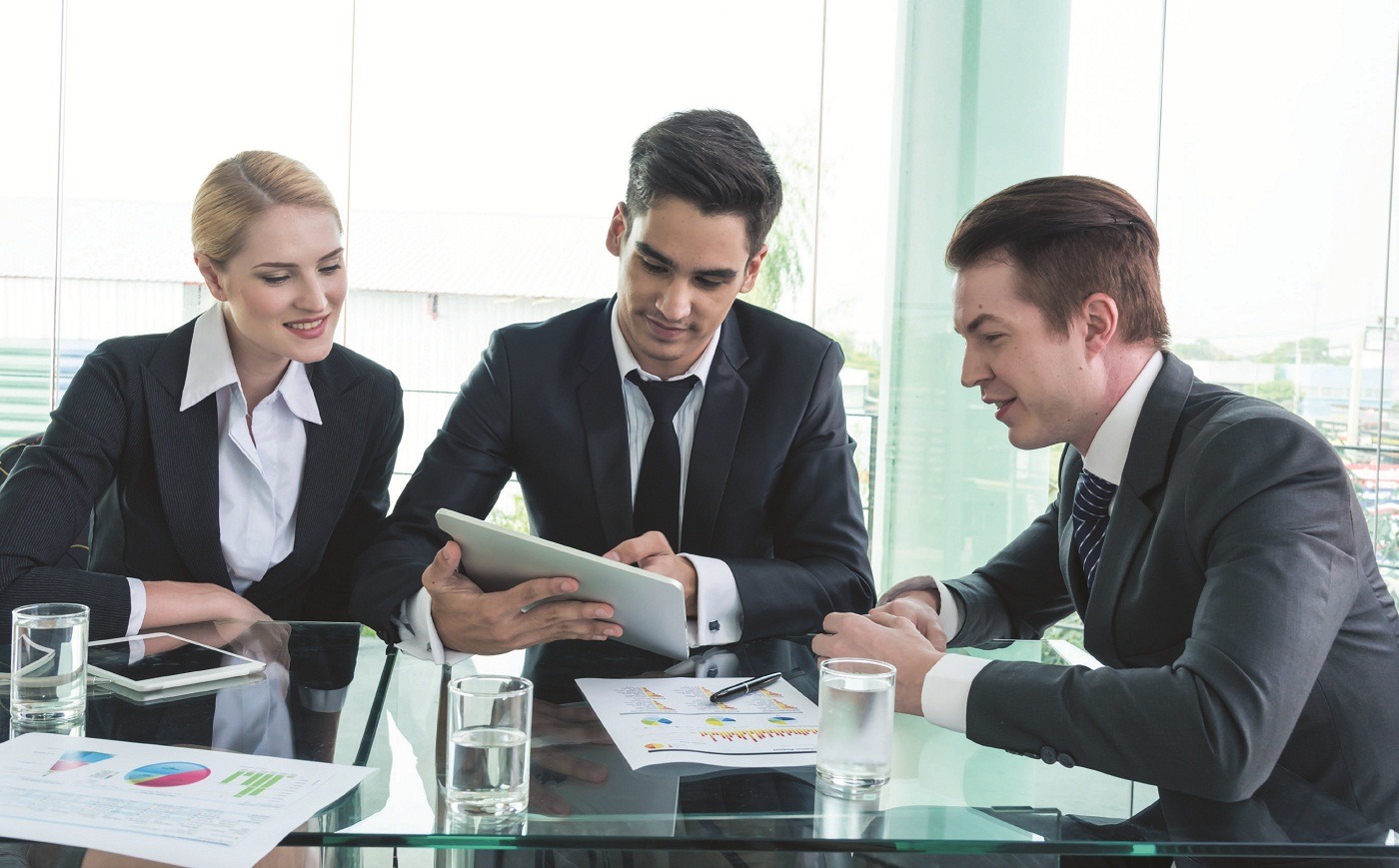 The move of Big Tech companies into the financial services sector brings both risk and benefits to consumers and banks alike.
What's Happening at SunTec
SunTec, a pioneer and world's number one relationship-based pricing and billing software solutions provider, has joined with Banking Industry Architecture Network (BIAN).
Today, the term "customer service" is regarded by many consumers as an oxymoron.